ESL Academy Locations
The ESL Academy partners with institutions to offer ESL courses on their sites and to provide students with the best and most convenient options to reach their goals. Classrooms comfortably accommodate 20 – 30 students and are equipped with computers, high-speed Internet access, and LCD projectors to facilitate a productive learning environment. Most of the ESL Academy's partner institutions have campuses only minutes away from a variety of major recreational and food establishments, and are located in areas near public transportation and major highways.
ESL Academy is authorized under Federal law to enroll non-immigrant alien students (at all MA campuses except for Greenwood, IN and Skokie, IL).
BOSTON (ALLSTON) – COMPUTER SYSTEMS INSTITUTE CAMPUS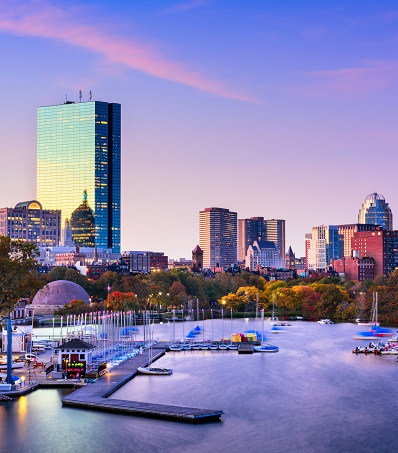 1105 Commonwealth Ave
Boston, MA 02215
1-781-519-6450

The ESL Academy's Allston courses are offered at Computer Systems Institute's campus, located at Boston's west suburb. The campus is within 15 yards of the Packard's Corner Green Line station and is accessible by public transportation.

The Allston neighborhood (named after the American painter and poet Washington Allston) boasts one of Boston's most diverse and active neighborhoods. Centrally located in the I-90 corridor, Allston is the hub of multiple immigrant communities, including Turkish, Chinese, Vietnamese, Eastern European, Middle Eastern, and Brazilian.
CHARLESTOWN – COMPUTER SYSTEMS INSTITUTE CAMPUS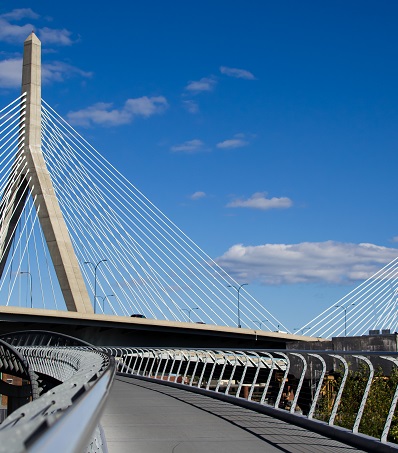 529 Main Street
Charlestown, MA 02129
1-781-313-8190

The ESL Academy's Charlestown/Boston courses are offered at Computer Systems Institute's campus, located on the second floor of the legendary Schrafft's Center on Boston's Sullivan Square. It's only a 5-minute walk from the Sullivan Square train station, or students can take a shuttle bus from and to the train station.

Charlestown is a deeply historical area of Boston. Students can learn more about the history of the area and its importance to the nation by taking a tour of the Freedom Trail that runs from Boston Common to the USS Constitution. Other sites include the Bunker Hill Monument, Paul Revere's house, and Warren Tavern.
WORCESTER – COMPUTER SYSTEMS INSTITUTE CAMPUS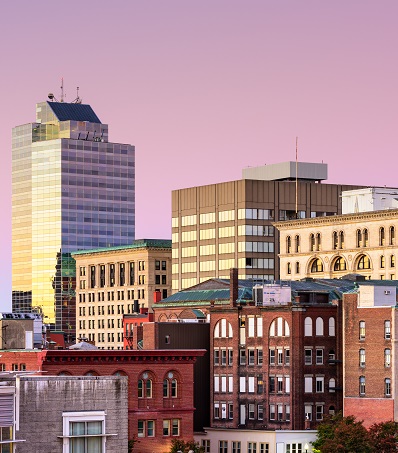 10 Mechanic Street
Worcester, MA 01608
1-774-317-6900

The ESL Academy's Worcester courses are offered at Computer Systems Institute's campus, located at the intersection of Main Street and Mechanic Street. The campus is within walking distance to many attractions, including Worcester Common and the Worcester Public Library.

Worcester, named after a city in England, has a long history and is now the 2nd largest city in the New England region after Boston. Important sights in the city include Quinsigamond State Park, the American Antiquarian Society, the Higgins Armory Museum, and the Worcester Art Museum (containing works from artists around the world, including Rembrandt, Matisse, Renoir, and El Greco).