Elective Courses
TOEFL PREPARATION COURSE – 180 HOURS/11 WEEKS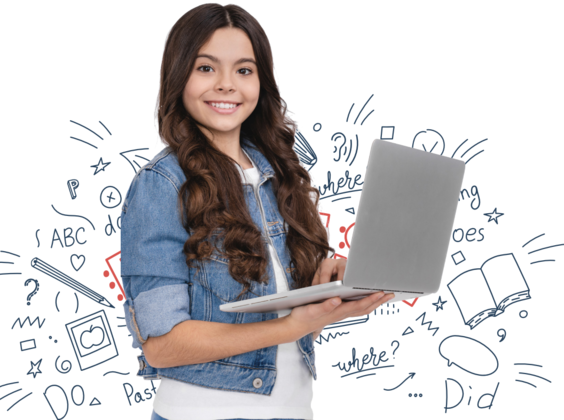 This course helps students to successfully prepare for the TOEFL iBT test through test preparation and skills training in the four competencies of the test: reading, writing, listening and speaking.

Students are provided with an in-depth overview of the TOEFL iBT test structure, its components, question types, and test taking strategies.

Response strategies, skills, templates, and samples are used to build a foundation on which students can achieve the level of test performance that will allow them to pursue their academic goals.

Upon successful completion of this non-credit elective course, students will receive a certificate of completion.
INFORMATION FOR INTERNATIONAL STUDENTS
I-20s are not issued for this course for International students